Moving on from Dataiku after 8 years of adventure and growth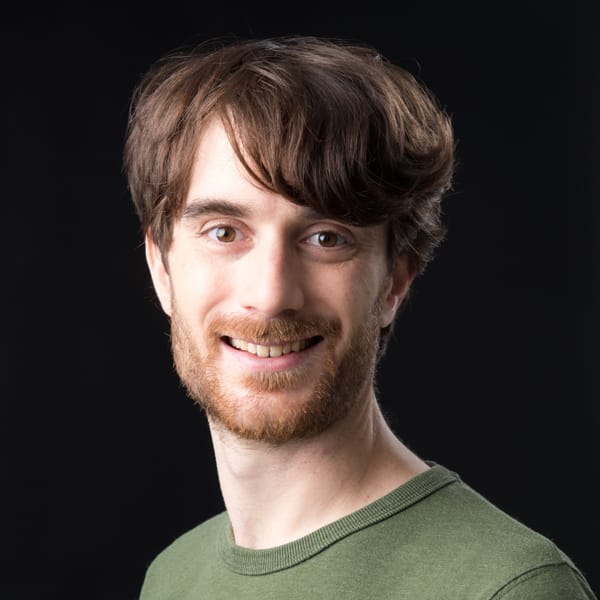 Jeremy Greze
I decided a few months ago to leave Dataiku after 8 years. Being a part of Dataiku's growth during this time has been a great experience. While I turn the page, I'd like to share some memories.
I joined the company in 2014 as an intern. It was based in Paris, and we were a small team of only 10 people. We had a vision - to make data science accessible to everyone.
As the years went by and the company doubled in size every year, I've had the time to meet some great people, to work with some brilliant colleagues, to make some good friends. When I was asked what is the strongest point of this company, I answered without any hesitation: the people. It's hard to sum up a culture in a few words. I would say that at Dataiku we are not bad guys. There is a lot of good will, intelligence and "getting shit done". All the teams were working hard, there was a euphoria of work, in a good way. I remember the impostor syndrome I had for years, I kept saying that I was lucky to have joined as an intern, that I would have never been recruited as a young graduate. I'm truly grateful that I had the opportunity to work with such an incredible set of people.
Dataiku Data Science Studio is a great product. I was pleased to work on it. Quite disruptive. The great strength is its solid foundations that allow extreme adaptability to many uses cases and environments. Of course, it has its flaws. I know it too well because I have the bias of a Product Manager who first looks at negative comments and problems. But this product has simplified the life of many data analysts and scientists. I can mostly regret that it is not used enough because Dataiku is mainly aimed at the enterprise market.
In 8 years, I was able to fulfill my appetite for learning, I was like a sponge that absorbs the maximum. I have seen a company grow up to 1200 employees. Dataiku has given me the opportunity to do different jobs, from marketing and sales to product and R&D. I have also contributed to many projects. It was hard to tell myself that I was going to continue somewhere else.
Why did I leave?
Probably a combination of two things made me leave. The desire to return to a young startup or even to entrepreneurship. And it was a disappointment to see that Dataiku's biggest clients are highly involved in the extraction of fossil fuels, or financing it. It is now well established that most fossil-fuel reserves must remain buried to respect the Paris agreements and reach carbon neutrality. It was time to move on.
To any Dataiker reading this
I am so proud and lucky to have worked with such an incredible set of people. I have too many names, too many memories to mention, so I'll just thank you all. Clément, Florian, Marc, Thomas, you have created a company with a unique culture, you can be proud.
Adieu Dataiku, I will remember you fondly.