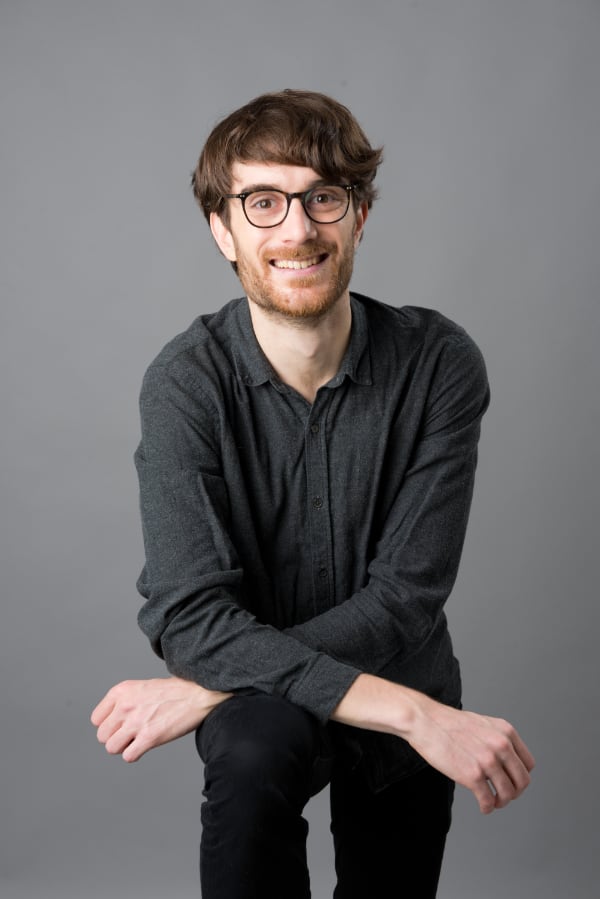 Hi! I'm Jeremy Greze.
Curious. Maker. Problem solver.
Based in Paris, I am a tech, product, and data professional with a first experience of 8 years in a fast-growing startup, scaling from 10 to 1200 employees. After this stint, I explored freelancing, working on diverse projects as CPO/CTO, data analyst and full-stack developer for early-stage companies.
Identifying recurring data challenges faced by individuals and small companies, I've recently shifted my focus to bootstrap a new SaaS venture aimed at providing accessible data solutions. More details soon!
I like to build and code things, you can find some examples of my side projects.
On a more individual level, I try to take action against the climate change.
Best ways to get in touch are on Twitter at @jeremy_gr or via email at .