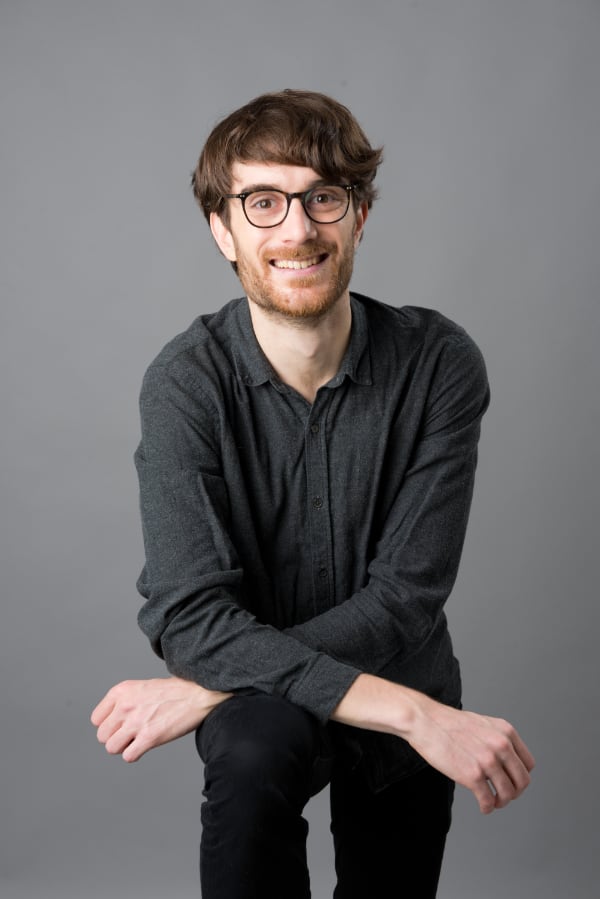 Hi! I'm Jeremy Greze.
Curious. Maker. Problem solver.
I work in tech, product and data. I'm based in Paris. After 8 years in a hyper-growth start-up from 10 to 1200 employees, I'm taking time to explore new things and work on positive impact projects.
I currently work as a freelance CPO/CTO, data analyst and full-stack developer for early-stage companies. For example, with ADLIN Science and Feve.
I like to build and code things, you can find some examples on the projects page.
On a more individual level, I try to take action against the climate change.
Best ways to get in touch are on Twitter at @jeremy_gr or via email at .